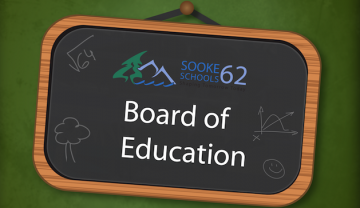 Dear Families,
Winter break is almost here! Your diligence with daily health checks and following school health and safety guidelines have kept our schools safe, and we thank you for that.
Please make sure to focus on relaxing, having fun and decompressing during the winter break – you deserve it!
Here's a short video message of our appreciation to you from your SD62 Board of Education. 
Sincerely,
SD62 Board of Education
Trustees: Ravi Parmar, Bob Beckett, Wendy Hobbs, Bob Phillips, Dianna Seaton, Margot Swinburnson, Allison Watson