The Role of the Board of Education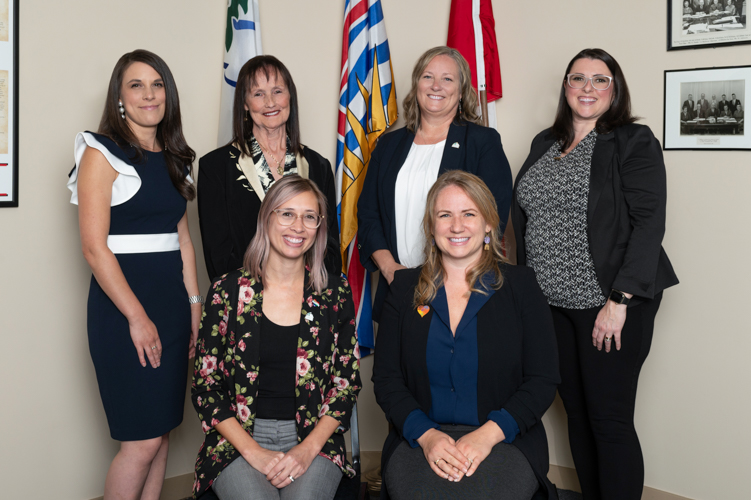 A Board of Education is made up of people who are locally elected representatives of the public and are the community's advocates for public education. A Trustee's role is to maintain a focus on student achievement and well-being, engage with their communities, establish the strategic plan, as well as, set the direction and budget for the school district. They engage with and report back to their communities and public on how the school district and students are doing.  
Board meetings begin at 7 p.m.
Contact the Board of Education:
Sooke School District Board of Education
3143 Jacklin Road, Victoria, BC V9B 5R1
Fax: 250-474-9850
Links: