General local government elections in British Columbia are held every four years, including the elections for the offices of School District Trustees. 
The Board of Education of School District No.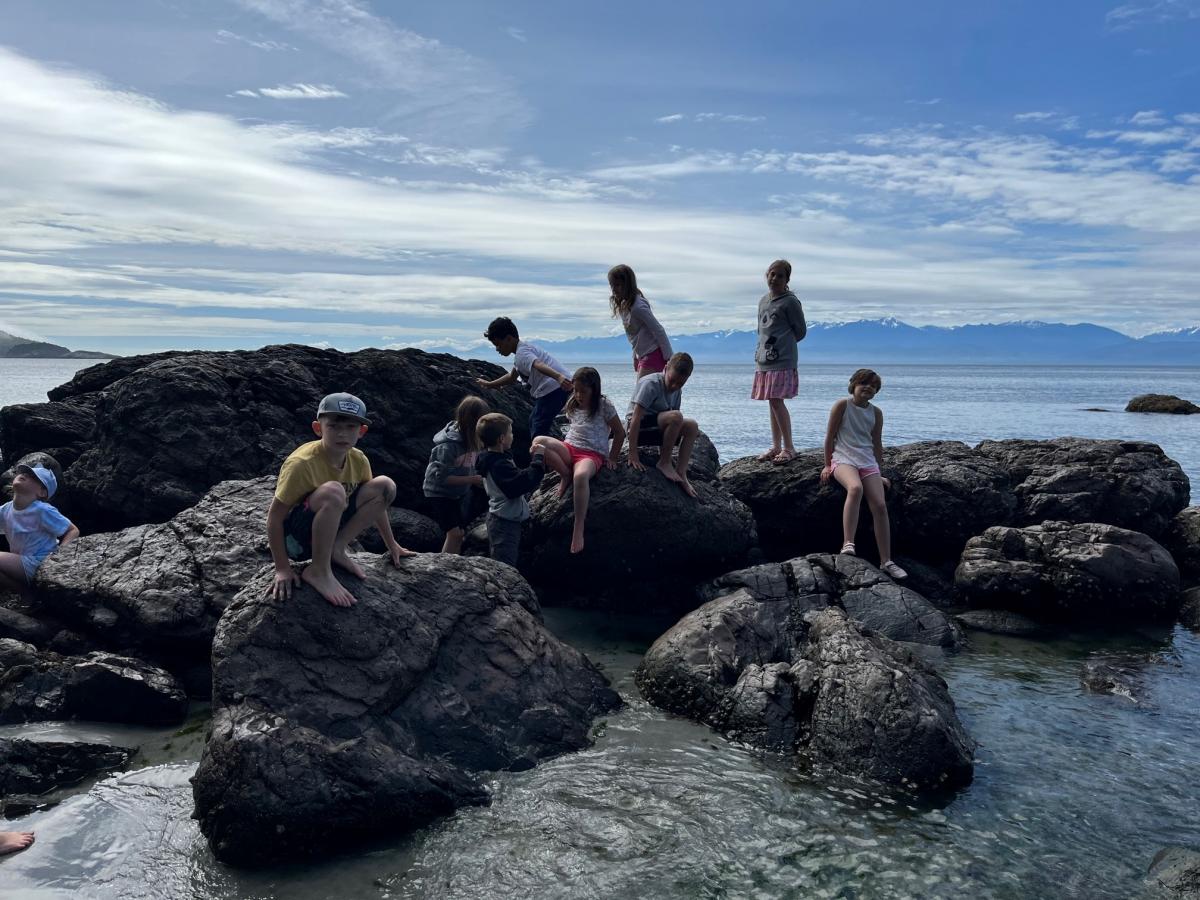 62 (Sooke) is comprised of seven (7) trustees representing the following areas:
Four (4) trustees from Belmont Zone (Area 1) – Colwood, Highlands, Langford, and Metchosin
Three (3) trustees from Milnes Landing Zone (Area 2) - Sooke, Port Renfrew
Trustees will be at-large, serving both zones for a four-year term (2022-2026).
Elections will be conducted by the respective municipalities.
Key Dates
Nomination period
Advance Voting Opportunities
Election Day
Election Information
Notice of Nomination
Notice of Election By Voting
Sooke School District Resources for Prospective Candidates 
Sooke School District Trustee Candidate Guide
Budgets and Financial Information
Important Prospective Candidate Information