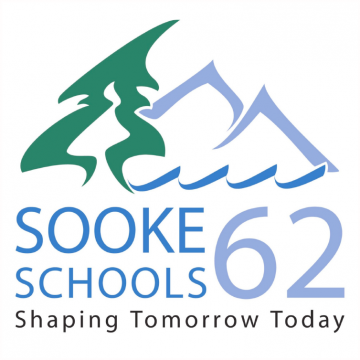 Public Notice – Education-Policy Committee Online Public Meeting
A public meeting of the Education-Policy Committee will be held on June 2, 2020 at 7:00 pm.
Requirements that limit the size of public gatherings due to the COVID-19 pandemic mean this meeting will be conducted online via MS teams. We encourage members of the public to join the LIVE Event.
To do so click on the link below.

To guide you, the following is information on how to join a live event in MS Teams.

https://support.office.com/en-us/article/attend-a-live-event-in-teams-a1c7b989-ebb1-4479-b750-c86c9bc98d84

Anyone who has the link can attend the online meeting without logging in to MS Teams.
For more information - click here.