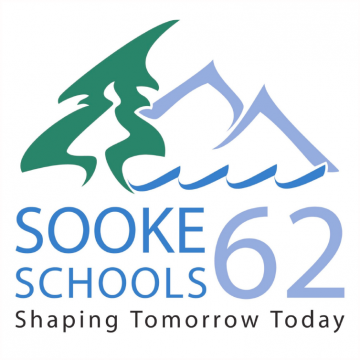 Public Notice – Resources Committee Online Public Meeting
A public meeting of the Resources Committee will be held on June 9, 2020 at 7:00 pm.
Requirements that limit the size of public gatherings due to the COVID-19 pandemic mean this meeting will be conducted online via MS teams. We encourage members of the public to join the LIVE Event.
To do so click on the link below.
https://jump.sd62.bc.ca/ResourcesCommitteeMeeting