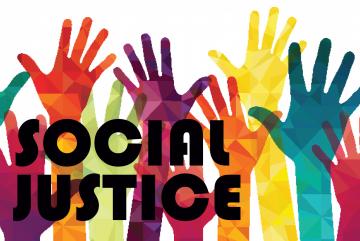 In light of recent hateful graffiti popping up in the Langford area, the SD62 Board of Education reminds all that we work together to take a stand against hatred, to respect and celebrate diversity and to actively oppose racism and violence in all forms.
Last June, the Board of Education signed British Columbia's Lt. Governor, Janet Austin's #DifferentTogether Pledge:
Racism has no place in our school district or our community. The SD62 Board of Education condemns such acts and will always stand up and speak out about any kind of hatred.