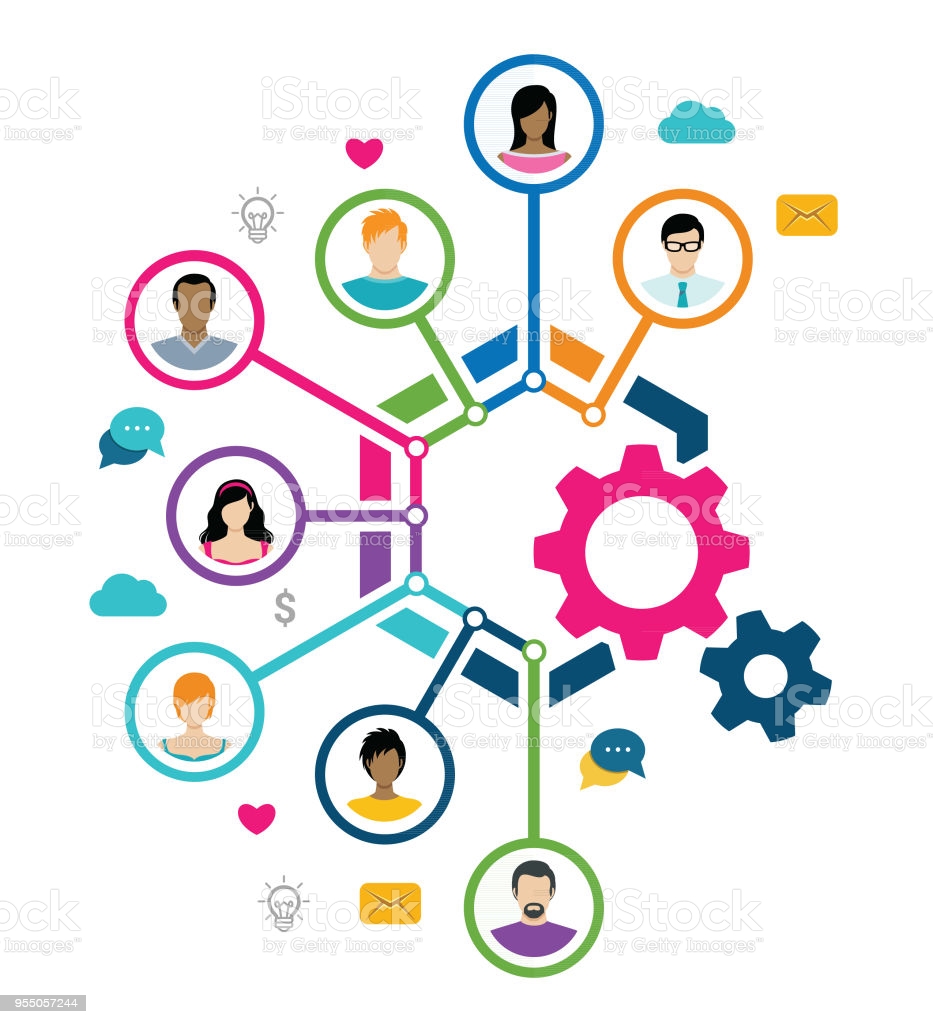 The SD62 Human Resources Department is responsible for a variety of functions, including:
recruitment and talent acquisition; 
employee relations and labour relations; 
compensation and benefits; 
workplace safety; and 
employee training and development.

The Human Resources operational plan aligns itself with SD62 Strategic goals and direction  with a focus on communicating the "Big Picture" to our partner groups, ensuring HR services, programs, processes, policies and agreements are aligned and integrated into the three pillars of SD 62 Strategic Plan: Learning, Engagement & Growth.
Under the Engagement pillar, HR  proposes to focus on Core people Processes and Organizational transformation initiatives as a means of engaging all stakeholders towards a people centered culture that contributes to a healthy learning and work environment.
Navigating the website: