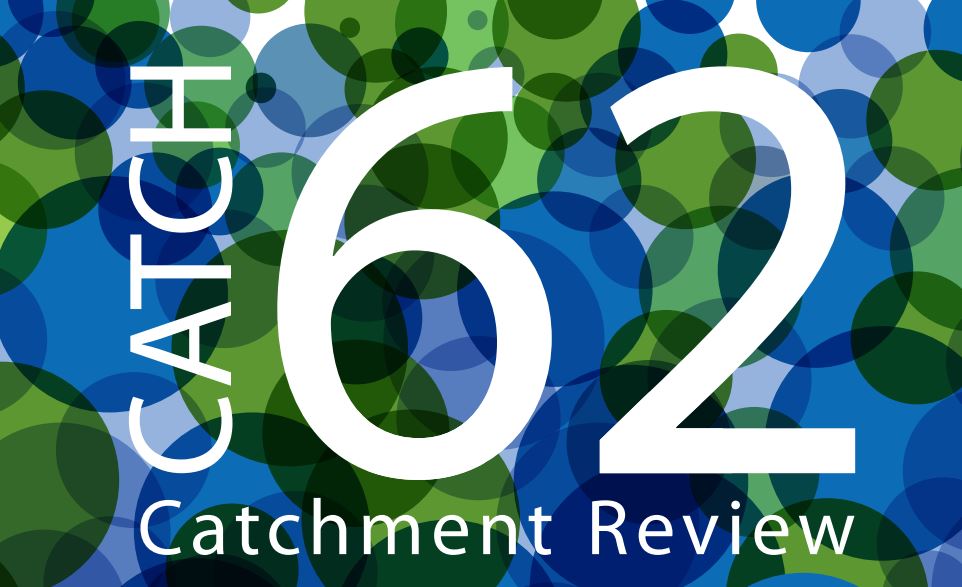 What is a catchment boundary?
Every school in the Sooke School District has a catchment boundary. A catchment boundary determines which students in a geographical area are eligible to attend a specific school. More specifically, each residential address in the District is linked to a school catchment.
To determine your school catchment by address or postal code please use our school locator.
Consultation on catchment changes begins
The Board has requested that District staff begin the process of re-drawing school catchment boundaries for the school district primarily as a result of two new schools coming on-line in September of 2022. The District staff has assigned this task to the Catchment Consultation Group, and they are to begin to explore draft options to address school populations of all of our schools including the new middle and elementary schools in West Langford. Proposed plans for looking at catchment changes have maintained the current configurations (K-5, 6-8, 9-12) Proposed consultation plans will be brought forward to the Board for their information in the spring of 2020 in order to begin a public consultation process with the community for the fall of 2020.
The following list of principles were passed by the Board to consider in catchment boundary changes:
Follow Board Policy F-502.

Proximity to feeder schools.

Maximize existing space in all schools.

Long-term sustainability.

Minimize crossing of major roadways and maximize on current and future safe and active routes to schools.

Ensure equity of opportunity and clear K-12 pathways when reviewing programs of choice.

Minimize disruptions to students.

Grandparent students in their own schools.

Provide stability and a transparent process with opportunities for robust public engagement.

Use natural boundaries as much as possible.
The Catchment Working Group will study areas of potential changes, gather enrolment projections for existing catchments and the identified study areas and develop potential catchment options for the Board to consider.
Schools in the Sooke School District face considerable and increasing capacity challenges now and into the near future. As a result, the school district will need to have a means for monitoring and managing enrolment capacities, facilities and catchments in order to respond to the rapid development in our District. The District will continue to work with the Ministry of Education advocating for future schools but recognizes that the growth will continue while the process unfolds.