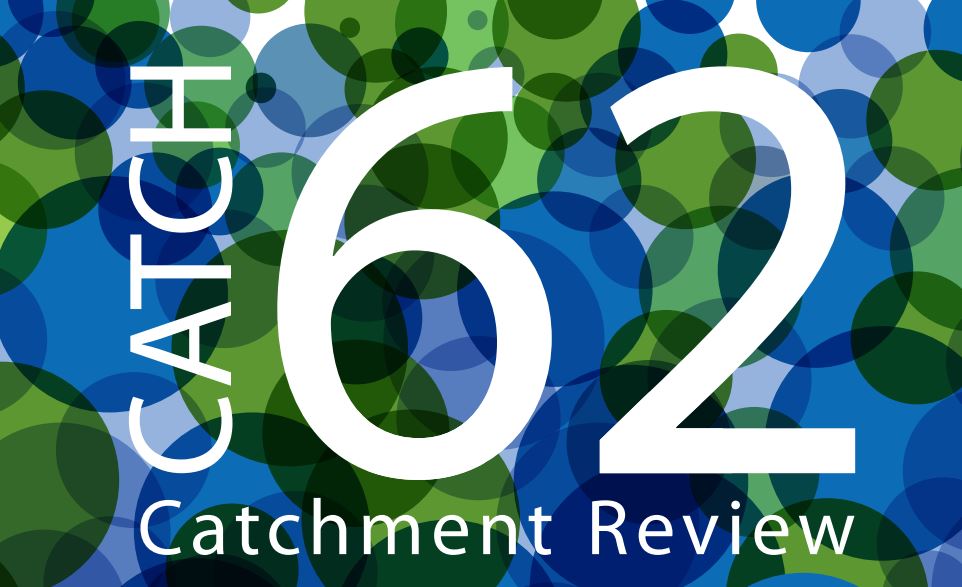 The Board of Education passed the following proposals at their  monthly Board meeting on December 15, 2020.
*Note: Plans and processes will be developed in 2021.
Catchment Changes
See full presentation for complete information, including catchment maps and details.
Creation of Pexsisen Elementary School catchment boundary
Changes would take place September 2022
David Cameron's school population would decrease as many students live in West Langford near Pexsisen. To balance population at David Cameron, boundary line would expand into Ruth King and Colwood.
Colwood Elementary population would decrease, creating space. This would allow for English program students residing in Belmont Park to attend a school closer to their home. Currently, the catchment school for English program students from Belmont Park is Crystal View Elementary.
Creation of Centre Mountain Lellum Middle School catchment boundary
Changes would take place September 2022
Elementary school pathways to middle schools as follows:
Spencer
Dunsmuir
Centre Mountain Lellum

- Lakewood
- Millstream (English)
- Ruth King
- Savory

- Crystal View
- Colwood
- Hans Helgesen
- Sangster
- Wishart
- David Cameron
- Happy Valley
- Pexsisen
- Willway
French Immersion program relocation
Middle to Secondary
Changes would begin to take place September 2021
Move the French Immersion program to Royal Bay by gradually transitioning students from Belmont.
Grade 8 students from Ecole John Stubbs Middle School would begin attending Royal Bay in September 2021.
French Immersion students currently at Belmont will complete their dual dogwood at Belmont.
Grandfathering students in their current school
Students, whose catchment boundary shifts, will have the opportunity to remain in their current school. Families will submit a school change request in early 2022.
What is a catchment boundary?
Every school in the Sooke School District has a catchment boundary. A catchment boundary determines which students in a geographical area are eligible to attend a specific school. Each residential address in the District is linked to a school catchment.
To determine your school catchment by address or postal code please use our school locator.
On this page you will find:
- Why
- Process
- Timeline
- Guiding Principles
- Complete presentation, including maps
- Frequently Asked Questions
Questions? Please send us an email.
Feedback Received as of November, 2020
The "Why"
Sooke School District is engaging in a catchment boundary review consultation process. Why? Simply put, we need to create two new school catchment areas for Pexisen Elementary and Centre Mountain Lellum Middle schools (opening September, 2022). This means that we need to redraw the lines for some of our school catchment boundaries. We asked ourselves "How can we maximize space in our growing district so that we don't have overcrowding in one school and underutilization in another?"
As you likely know, SD62 is the fastest growing school district per capita in BC. The District will continue to work with the Ministry of Education advocating for future schools, but recognizes that the growth will continue while the process unfolds.
Process
The Catchment Consultation Group set out to explore draft options to address all of our school populations. Proposed plans for looking at catchment changes will maintain the current configurations of Elementary K-5, Middle 6-8 and Secondary 9-12. In Spring 2020, the Catchment Working Group studied areas of potential changes, gathered enrolment projections for existing catchments and the identified study areas and developed potential catchment options for the Board to consider.
During its public meeting on April 28, 2020, the Board of Education granted the district permission to explore the proposed changes and engage in a consultation process with families and stakeholders. Consultations will take place in Fall/Winter 2020 and feedback will be presented to the Board of Education for approval/consideration at its monthly Public Board Meeting in December, 2020. Some changes would be slated to begin September 2021, with the majority of changes taking place for September 2022. 
Timeline
Spring 2020: Catchment working group created. Group examined all catchment boundaries, collected enrolment information and identified areas of focus.
Fall 2020: Consultations begins in October, 2020. The working group will meet with and present to:
Staff at each school.
Parent Advisory Councils at each school.
Sooke Parents' Advisory Council.
French Advisory Committee.
All parents/guardians in a virtual Town Hall meeting.
*Additional meetings and presentations will also take place as needed.
October 28 - November 13: ThoughtExchange opens online to gather feedback
December 2020: Feedback presented to the Board of Education at their monthly Public Board Meeting.
Guiding Principles
Follow Board Policy F-502: School Catchment Areas and Student Placement.

Proximity to feeder schools.

Maximize existing space in all schools.

Long-term sustainability.

Minimize crossing of major roadways and maximize on current and future safe and active routes to schools.

Ensure equity of opportunity and clear K-12 pathways when reviewing programs of choice.

Minimize disruptions to students.

Grandparent students in their current schools.

Provide stability and a transparent process with opportunities for robust public engagement.

Use natural boundaries as much as possible.
Plans and details will be developed in 2021. 
Questions? Please send us an email.