Read our 2019/2020 Strategic Plan Update here
Goals
Learning
To develop adaptable learners who are creative, critical and social thinkers with the capacity to be global citizens.
To enhance student engagement and success at school
To create and support innovative teaching and learning environments
To develop programs of choice that are responsive to student and community voice
To develop capacity, innovation and engagement with educational and personal technology that fosters digital literacy, citizenship, rights and responsibilities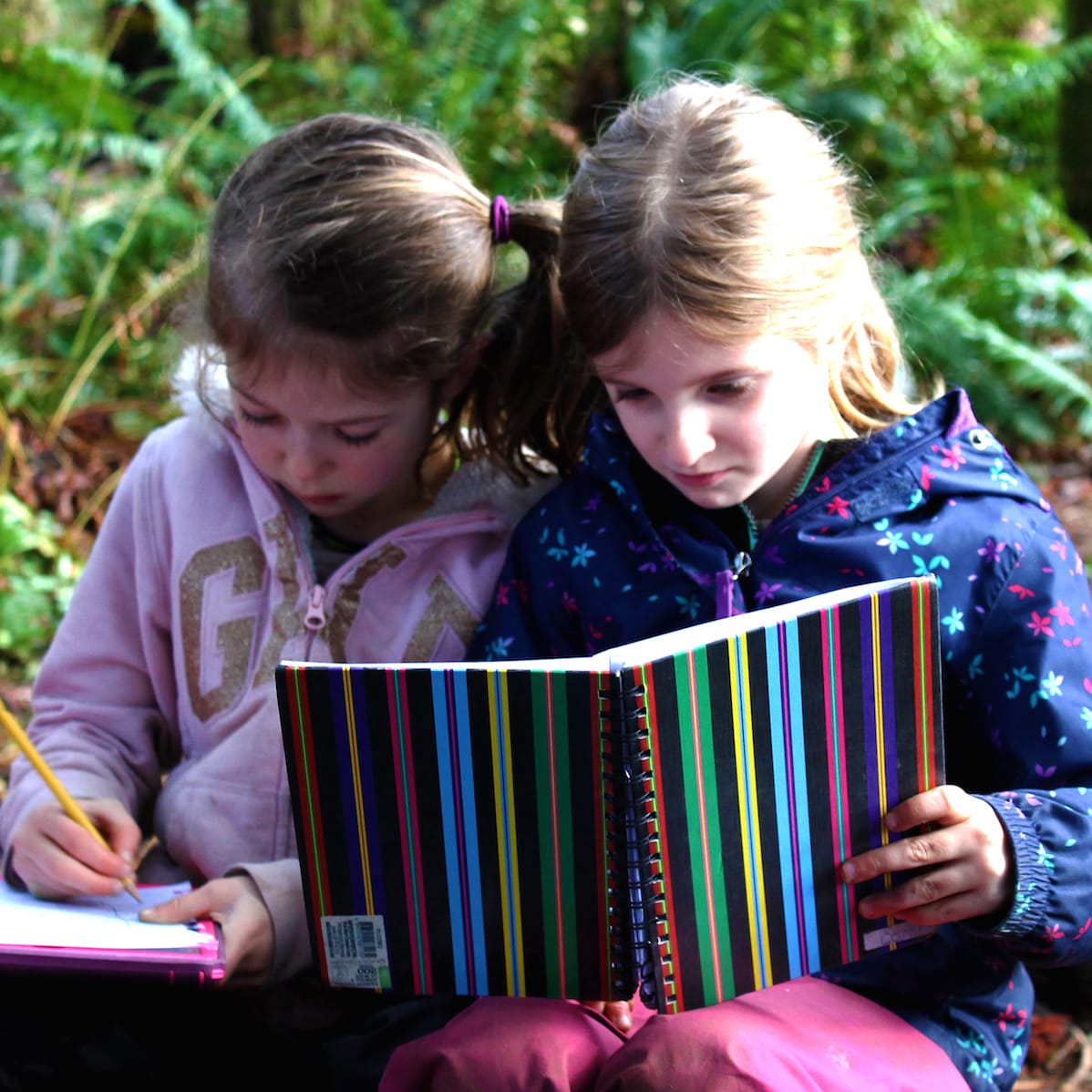 Engagement
To foster a collaborative and healthy environment through effective engagement and communication.
Create a healthy environment that promotes wellness
Promote a greater sense of community through engagement with all stakeholders
Create a safe, flexible and culturally responsive environment that meets the needs of all, particularly the Aboriginal communities we work with
Promote a greater degree of employee satisfaction and morale
Invest in widespread employees learning opportunities that respond to employee and system needs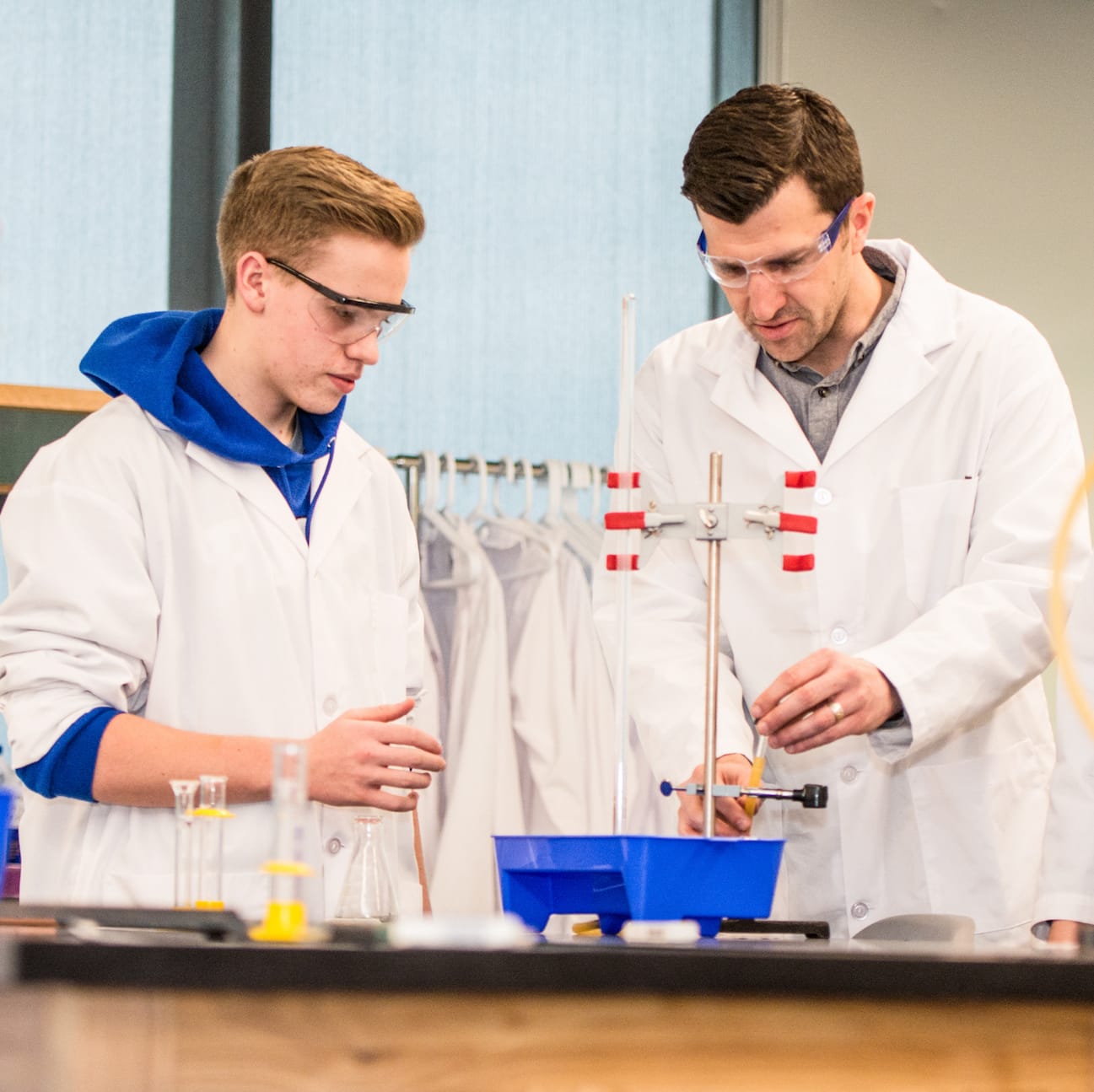 Growth
To accommodate growth and changing demographics by creating safe and respectful environments that inspire learning.
To maintain and plan for required resources and infrastructure
To provide leadership in educational stewardship and environmental practices
To maximize the capacity of the existing schools and services while protecting space and sense of community
To secure appropriate land in areas of projected growth and to maintain and develop organizational capacity around that growth